TS tap water is a line of machines designed and manufactured entirely in Vietnam, with many different product models. TS production machines are very diverse to be able to answer all usage requirements such as industrial machines, water pumps, agricultural machines, aquatic machines, etc.
It is no coincidence that the TS machine is highly appreciated in the field and has a wide range of applications. Thanks to its outstanding design with outstanding performance, long service life, energy saving up to 30-40%, it always provides reliable water solutions for anyone who requires it. .
---
---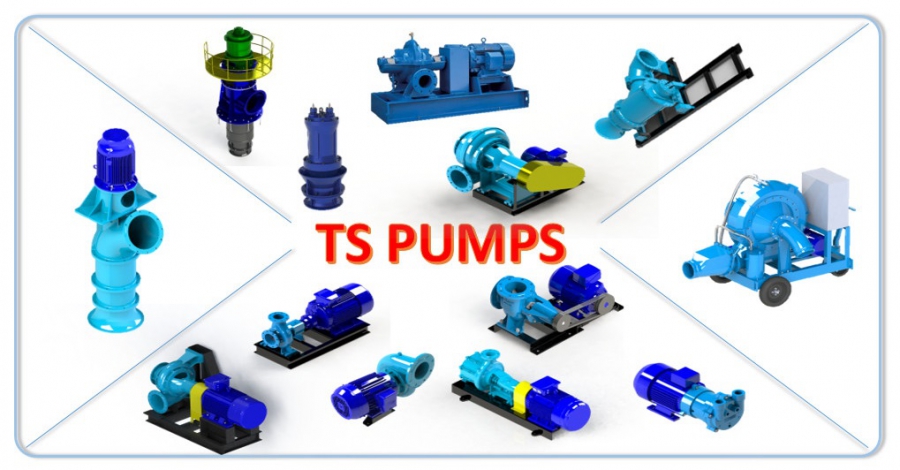 ---
Salient features of TS pump:
- Simple operation and high reliability
- The quality of cast iron meets JWWA standard (Standard applicable to water supply industry products in Japan)
- Ability to operate stably and strongly in many activities, especially for processing in specific environments
- Quality is not inferior to Japanese products
- Lifespan of 10-15 years, Less damage and repair
- Strong ability to supply and absorb water with stable capacity
- Use floats for irrigation and drainage pumps, pumps that move with water.
The convenience TS Pump brings:
- Provide and share with customers the product knowledge, practical applications for customers to easily use and operate effectively.
- Having a team of staff ready to support survey as well as repair and maintain the pump when problems occur in a timely manner, minimizing damage.
- Simple structure, easy to install, suitable for all terrains and usage needs.
- Longer service life due to upgraded design, superior materials or special materials of TS Pump.
- Energy saving up to 30-40%.
Electricity saving report of agricultural cooperatives in Dong Thap province